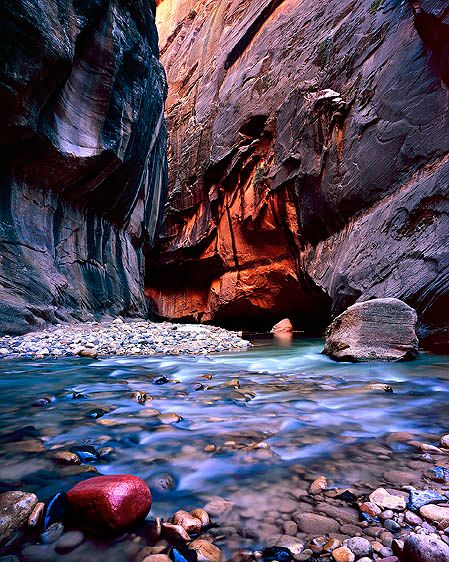 Bio
Hello: Thanks for visiting. I'm a Utah native living in Summit County, Utah and particularly love the desert areas of the Colorado Plateau and Four Corners. Floating rivers and hiking/backpacking have been favorite hobbies for years and I enjoy taking my camera along to try and capture the incredible countryside.
Since the 1970's, I have been carrying a camera with me most everywhere I go. These include film (large and medium format…4x5 inch and 4.5x6 cm) and digital cameras. I shoot both color and black and white, and really enjoy traditional wet darkroom work.
My father, Dr. Robert Vern Bullough, who is a superb landscape painter, deserves credit for helping me develop an eye for subtle beauty.
The color photographers I most admire are Eliot Porter and Philip Hyde. In black and white, Steve Mulligan stands out as my favorite photographer.
I offer limited edition custom prints for sale. For prices please see the "prints" tab under "info" on this site. To order prints or discuss printing options please contact me at:
rich@bulloughphotography.com
Thank you, Rich Bullough